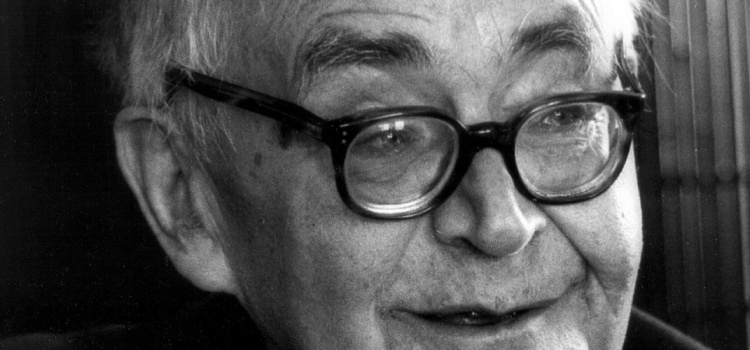 "There can be no question, therefore, of having to speak of anything other than the Gospel…Ruling grace is commanding grace. The Gospel itself has the form and fashion of the Law. The one Word of God is both Gospel and Law. It is not Law by itself and independent of the Gospel. But it is also not Gospel without Law. In its content, it is Gospel; in its form and fashion, it is Law. It is first Gospel and then Law. It is the Gospel which contains and encloses the Law as the ark of the covenant the tables of Sinai. But it is both Gospel and Law. The one Word of God which is the revelation and work of His grace is also Law."
~ Karl Barth, Church Dogmatics II.2.
It is an age-old struggle within Christianity trying to properly understand the relationship between the Gospel and Law, as Barth may put it, or between grace and law.
Most Christians already adhere to some kind of grace-law admixture, where they attempt to 'balance' law and grace. They'll say, "Jesus was your Savior, but now He must become your Lord". And they treat grace as a one time event that we received at conversion, but now in order to grow (sanctification) we must now adhere to law.
As grace teachers, we often incorrectly denounce the Law as if it were evil, and say that we're in the age of grace now, and the Law has passed away. And this is true insofar as we're discussing the Mosaic law passing away. We no longer try to follow the letter of the law, which brings only condemnation and death (2Cor 3:6-9). In fact, we preach, the Law's job is to bring us to Christ (Rom 10:4; Ga 3:24-25). All this is true, and Barth would agree to the same.
And yet, as Christ says, He didn't come to destroy the Law and the Prophets, but to fulfill (Mt 5:17-20).
So what then? We're obviously not advocating a return to being 'under the law' (Rom 6:14), and nor are we wishing to diminish one iota from grace- rather, to increase in grace more and more (Jn 1:16-17; Jas 4:6).
It's a matter of how we look at Law in relation to Grace and Gospel. It is not that the law came first, and then grace followed after. Rather, we're to see our election of grace as occurring in Christ from all eternity:
"Blessed be the God and Father of our Lord Jesus Christ, who hath blessed us with all spiritual blessings in heavenly places in Christ: According as he hath chosen us in him before the foundation of the world, that we should be holy and without blame before him in love: Having predestinated us unto the adoption of children by Jesus Christ to himself, according to the good pleasure of his will, To the praise of the glory of his grace, wherein he hath made us accepted in the beloved." – Ephesians 1:3-6.
Grace precedes, follows and encompasses Law. But now we can catch a glimpse that Law is simply a picture of what God foresaw us to be in Christ, and He never diminishes His high view of us in Him.