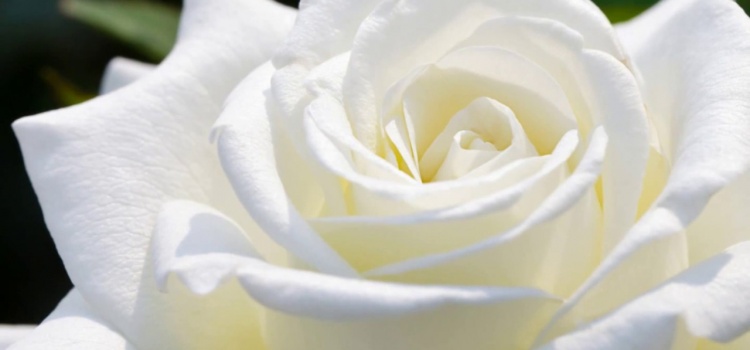 Awakening- that mystery of the heart, variously referred to as enlightenment, gnosis, God or Self- realization, is facilitated in this service. The mysticism presented by our ministry, to be sure, is within the context of Christian orthodoxy.
What is Awakening?
In Christian mysticism, awakening is also called theosis, deification, gnosis, metanoia, the fullness of God or Christ, perfection, etc… Every Christian mystic down through history has sought for this, mystical-union with the divine. 
Christ's prayer was that we would literally share in the divine Oneness (John 17:11, 21-23). To partake of the divine nature, to participate in the very life of the Trinity, called Godhead, is to what we are promised (see also 2Peter 1:4). This Oneness isn't a mere union of wills, but rather of identity, where we know even as we are known (1Cor 13:12). There are many words to describe it, and yet each description is farther from its truth.
It is an opening of the heart, a direct knowing and an intuitiveness that deepens spiritual perception. It is a spiritual maturing, taking one into the divine fullness, as Paul taught (Eph 3:19; 4:13).
What is involved in an Intensive?
An intensive is a one on one session (or with a small group), where we'll practice together toward mystical Oneness. This will involve either of two methods I've developed, as taught and practiced in my online mystical school, Taboric Light Seminary. These methods are: Self-Reflexive Awareness, an emptying of the mind focusing on the divine Identity; or Ma'aseh Bereshit, an imaginal and visionary path of the heart toward personal transformation.
The difference between the mystical intensives mentioned here and the onlnine courses referred to above, is that we teach and practice in person (or via video format) for a number of hours. This intensifies what may otherwise take an extended period of time in the self-taught school.
First we'll cover preliminary instructions and basic understandings. We also may explore possible limitations to deepening your practice. Then we begin practicing the presence of God. This may look either like prayer and worship, or quiet meditation, where we sit in silent contemplation of the divine Mystery. But what is occurring at the heart-level is where we 'leave Kansas behind'.  
Our Approach
To explain our approach, we must see the difference between what is classified as Pauline mysticism and Hellenic or Gnostic mysticism. In Paul's mysticism, Christ has already completed all things. And so we just simply believe into that, rest in that. In Hellenic mysticism, one attains only after striving by works, or the acquiring knowledge.
Our approach is Pauline, that God is already our fullness, and we are now complete in Him. There is an effort to focus, a striving (hence an 'intensive'), but it is a pressing to enter into His rest, and into the fullness of His grace.
We may say that Pauline mysticism is receptive whereas Hellenic is initiative. So, instead of us trying to initiate our own awakening, we're simply receiving from the Father what has already been accomplished by the finished work of Christ, and enter in.
Who would benefit from an intensive
> Are you hungry for a deeper walk with the Lord?
> Is there a dissatisfaction with your spiritual practices?
> Do you ever wonder what these terms mean: the fullness, spiritual maturity, perfection, the mind of Christ, the divine nature, etc?
> Are you tired of a lifeless church-experience, and you want to know if there's more to being a Christian?
> Is there a longing for you to break free from a feeling that life is beyond your control?
> Are you tired of being unreal with others, but you're not sure who you're supposed to be?
> Do you struggle with an addiction from which you can't seem to gain the victory?
> Are you ready to transcend, awaken and attain unto mystical Oneness shared by Father, Son and Holy Spirit?
If you answered Yes to any of these questions, and hunger for that righteousness in the Kingdom of God as Christ taught, then a spiritual intensive is the right thing for you.
Ask For this Service
Where would this intensive take place?
My residential office here in Albuquerque, New Mexico is one possibility. This of course would entail that you factor travel and lodging in addition to the fee for the intensive you request.
If this intensive takes place in your home town or city, then modest travel and lodging for myself would be factored additionally to the fee for the intensive you've requested.
Intensive Options:
Currently Skype or Zoom Intensives available Only!  
For Skype or Zoom Intensives: $40.00 USD per hour.
To schedule for an intensive, or to inquire further for this service, Contact Us!.
Availability of this service may be subject to speaking and ministering schedule