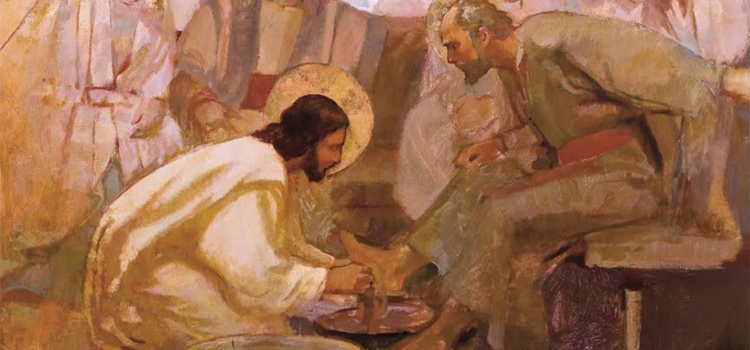 Services that we provide:
Teaching or preaching by invitation!
I travel by invitation to preach and/or teach in churches, conferences, home groups, colleges, and other venues. To learn more, click here.
Evangelism and church planting!
The Gospel is that Jesus Christ came to save all, forgiving all sin, imputing righteousness to all. We deliver this message in the power of the Holy Spirit, operating in signs and wonders, as He wills. We pray for the sick, and minister deliverance to the captives.
As apostles we'll evangelize, establishing congregations where revival takes place. Then in subsequent visits, we'll ordain a plurality of elders to co-pastor these local congregations.
For more, please refer to our Vision 153!  
Spiritual intensives for individuals or groups!
This is an encounter between an individual or small groups, and myself. The purpose is to encourage a mystical encounter in Oneness with God.
Participants and myself will set aside a significant period of time. We'll then engage in any number of practices, toward experiencing the Lord.
We can perform this ministry either in person or via Skype. 
Specialized ministry!
Through the years, I've taught and ministered in several social media platforms such as Facebook, Twitter, and Instagram. There are also several video teachings available on my Youtube channel.
These online venues provide an easy and accessible way to learn about my teaching, and receive ministry.
While my preferred methods are in person, I enjoy ministering online as well. 
T
eaching forum via Skype!
I'm also available to minister through various video conferencing modes, such as Skype and Zoom.
This can be either a video teaching, where you can receive real time instruction, and questions can be asked. Or conversely, it can be either one-on-one, or small group encounters. Participants can then ask questions on any subject, and receive ministry for whatever the need.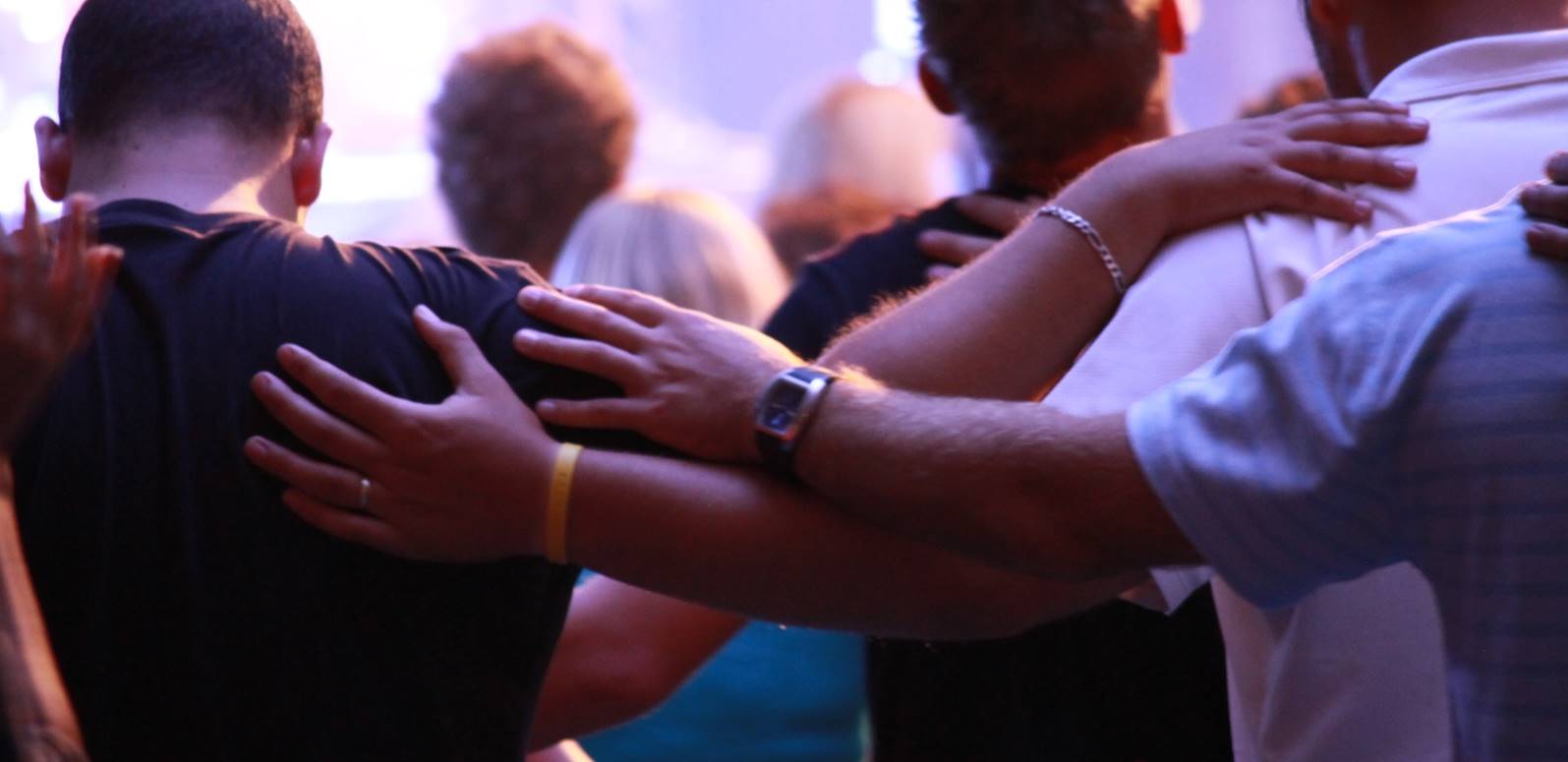 (Availability may be subject to prior scheduling)
These are just some of the basic services provided by our ministry. Each service has greater detail on its own page. Just follow the links!
In service is my fulfillment complete. Truly, my food is to do the will of Him who sent me, and to finish His work (Jn 4:34). 
For any inquiries on these services, or any other way I may be of help, reach out and Contact Us!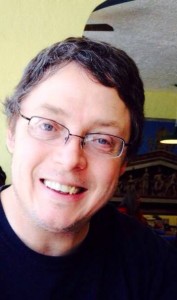 I look forward to meeting you,
Leon.