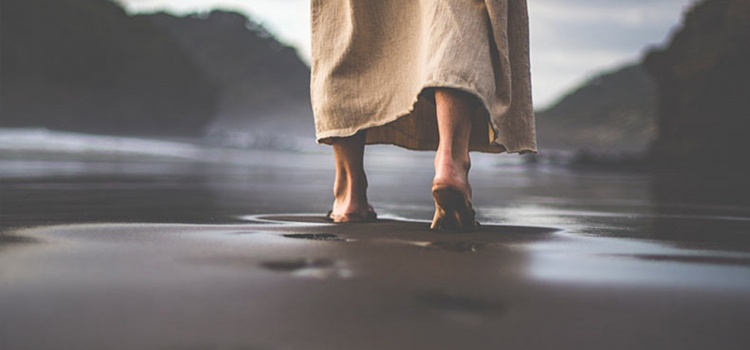 Here is list of upcoming events for Leon Bahrman Ministries. We include outreaches, meetings, planned events, whether these are evangelistic, apostolic, or invitations to speak/minister in other churches.
I also include my latest videos and blog posts.
Personal growth and preparation
I've been in an interesting place following the nine years spent in an abusive church. Beginning then until now, God has separated me for spiritual growth. I am a polished arrow hidden in His quiver.
This has been a time, not only of in depth study and spirutal growth, but also of deep inner healing. I am looking forward, as the Lord wills, to come out of the desert, and my ministry will be in person and on the go.
You may book me now to preach or teach for church services, Bible studies, or conferences.  
Come partner with us as we grow into an exciting and impactful ministry!
---
Latest Video Teachings
Adam and Six-day Man, part 2 (released October, 2021)
Glory of the Self (released January 30, 2022)
I'll be uploading shorter video teachings on random topics as the Lord leads in between the more indepth material.
These may be seen on my YouTube chanel.
---
Taboric Light Seminary
My online mystical school has its first course available, Self-Reflexive Awareness. This course is a direct path toward partaking in the divine nature, and realizing our Oneness in Him. 
I am currently working on the second course, Ma'aseh Bereshit. A mystical approach to Genesis chapter one.
The introduction, and Phase I. Sanctification, are ready, with the entire course completed this Winter 2022!
COME REGISTER!
---
Most Recent Blog
This is an article on my vision for ministry, including apostolic work and church government modeled after the first century Church. Stay tuned!
---
Books I'm Currently Writing
The Lamb Unveiled Principles of an Inner Eschatology in Revelation
This book is an indepth mystical commentary on the book of Revelation. I am writing it in 3 volumes, working currently on volume 1.
Pathways of the Heart Genesis Chapter One as Mystical Theory and Practice
This book takes the first chapter in Genesis as a mystical practice, and the second course of our online mystical school, Ma'aseh Bereshit, is based on this.
I will list other events or activities as the Lord provides!